Marítima Acantilados: Activities and reviews
3.934
satisfied travellers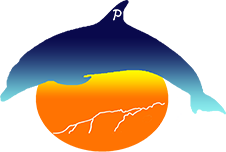 Maritima Acantilados is a professional nautical company with great preparation and extensive experience in boat excursions on the cliffs of Los Gigantes.
The crew of Maritima Acantilados in addition, he has great knowledge about the natural environment and a lot of knowledge about the cetaceans that inhabit this area of the island, thus guaranteeing the possibilities of sighting.
Among its boats are a catamaran with a capacity of 50 people, a single hull for 36 people and a sailboat to sail with more exclusivity.
Maritima Acantilados boat trips & catamaran excursions
Maritima Acantilados offers boat tours in the following destinations
These categories may also interest you